North Dakota Fighting Sioux goaltender, Cam Johnson, rocking his Tendy Threads tee and National Championship ring!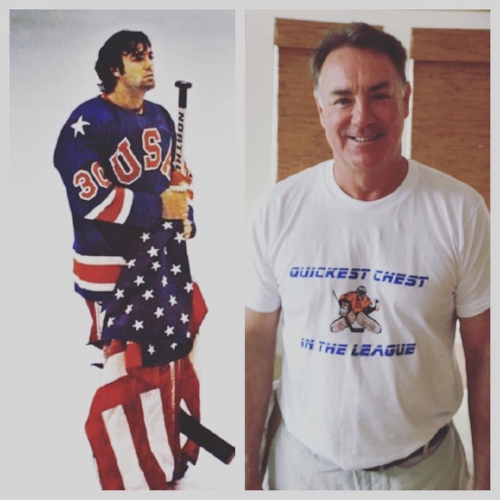 Miracle On Ice legend Jim Craig sporting our Quickest Chest in the League tee!
Tendy trio on the Boston Jr. Bruins showing Tendy Threads some love.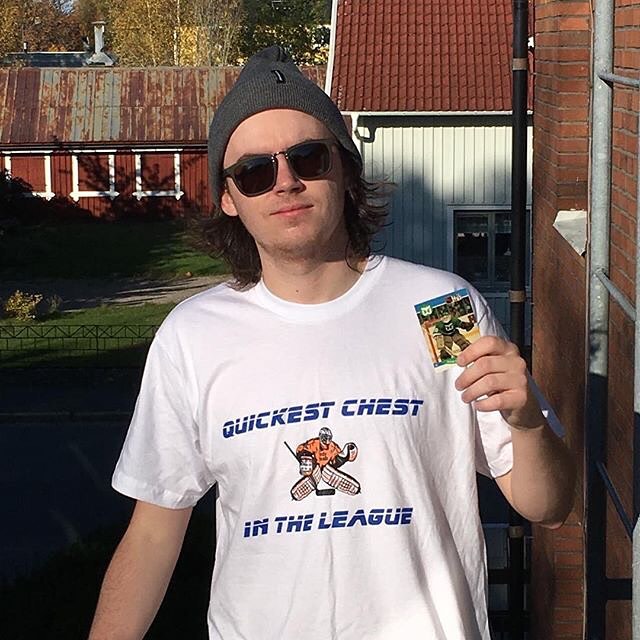 Cody Dray, goalie for Skillingaryds IS over in Sweden repping his love for goaltending.